I've been a "list nerd" since I was a kid, so it's no surprise that I've had my own bucket list written down somewhere gathering new additions every now and then for the past ten years or so.
And because it's 2023, it's time I move it from a paperback bucket list notebook into a public online version to keep track of all the incredible things I've done, as well as stay inspired for future adventures, and bring you all along for the ride too.
If you're looking for the ultimate travel bucket list with the best things to do all over the globe, like hiking to Machu Picchu or skydiving*.
You can see that bucket list here: The ultimate travel bucket list
*You won't see either of these on this list because a) I'd rather catch the train to Machu Picchu and b) the idea of freefalling makes me feel ill.
This list is my personal bucket list, as in the destinations, experiences, events and accommodation that I want to tick off in the future. Some are the classics, some are a bit niche, some might be a shock to you and some you might never have even heard of. Read through the list to see how many you've already done (and tell me in the comments!) and you might get some new ideas for your own personal travel bucket list.
I'll keep updating this list as I tick things off and find new things to add. So without further ado, here's all the things on my personal bucket list.
---
Destinations to visit
✅ The Maldives
🔲 Japan
✅ Turkey
🔲 Lofoten Islands, Norway
🔲 Bora Bora, French Polynesia
🔲 The Seychelles
✅ Iceland
✅ Sri Lanka
🔲 Raja Ampat, Indonesia
✅ Komodo Islands, Indonesia
🔲 Bornholm, Denmark (where my great-great-grandparents were from)
🔲 Patagonia, Chile/Argentina
🔲 Tasmania, Australia
🔲 Bhutan
🔲 Sardinia, Italy
🔲 Go back to the Philippines (I was on day two of my Philippines trip when Covid kicked off and we ended up being quarantined on a remote island before being evacuated from the country!)
Experiences to have
✅ Dive the Great Barrier Reef
🔲 Dive the Ningaloo Reef in Western Australia
🔲 Dive between tectonic plates in Iceland
✅ Go hot air ballooning in Cappadocia, Turkey
✅ Go paragliding
🔲 Do the Rickshaw Run in India or Sri Lanka
✅ Let the cheapest flight decide where I go next (I did this for nine months before Covid hit!)
✅ See the Northern Lights
🔲 See the Southern Lights
🔲 Try real-life Mario Kart in Tokyo
✅ Fly first class
✅ Travel Europe by train
🔲 Road trip the coast of Western Australia
🔲 Sail through the Greek Islands
🔲 Do a solo campervan road trip
✅ Ride the fastest rollercoaster in the world (the Formula Rossa at Ferrari World, Abu Dhabi)
🔲 Go off-roading on Fraser Island, Australia
✅ Take the Glacier Express train in Switzerland
🔲 Soak in a Japanese onsen hot pool
🔲 See the Salar de Uyuni in Bolivia
🔲 Do a river cruise in Europe
🔲 Go to the airport with no plans and take a flight somewhere random
🔲 Dive the world's deepest pool in Dubai
Wildlife experiences
✅ Swim with manta rays
🔲 Swim with a whale shark
🔲 Do a safari in Africa
✅ See wild elephants
🔲 Visit the Galapagos Islands
🔲 See a gorilla in the wild
🔲 See the Great Migration from a hot air balloon
Active adventures
🔲 Go skiing in Whistler
🔲 Do a via ferrata in the Dolomites
🔲 Complete my Advanced Open Water diving course
🔲 Do the Milford Track in Fiordland, New Zealand
🔲 Camp on top of a mountain for sunrise
🔲 Spend a day at Zip World in Wales
Food & drink
🔲 Eat at a Michelin-starred restaurant
✅ Do a food tour in Bologna, Italy
🔲 Eat Brie de Meaux in Brie, France
✅ Have high tea at Sketch in London
🔲 Eat a degustation menu at a fancy restaurant
🔲 Eat pizza in Naples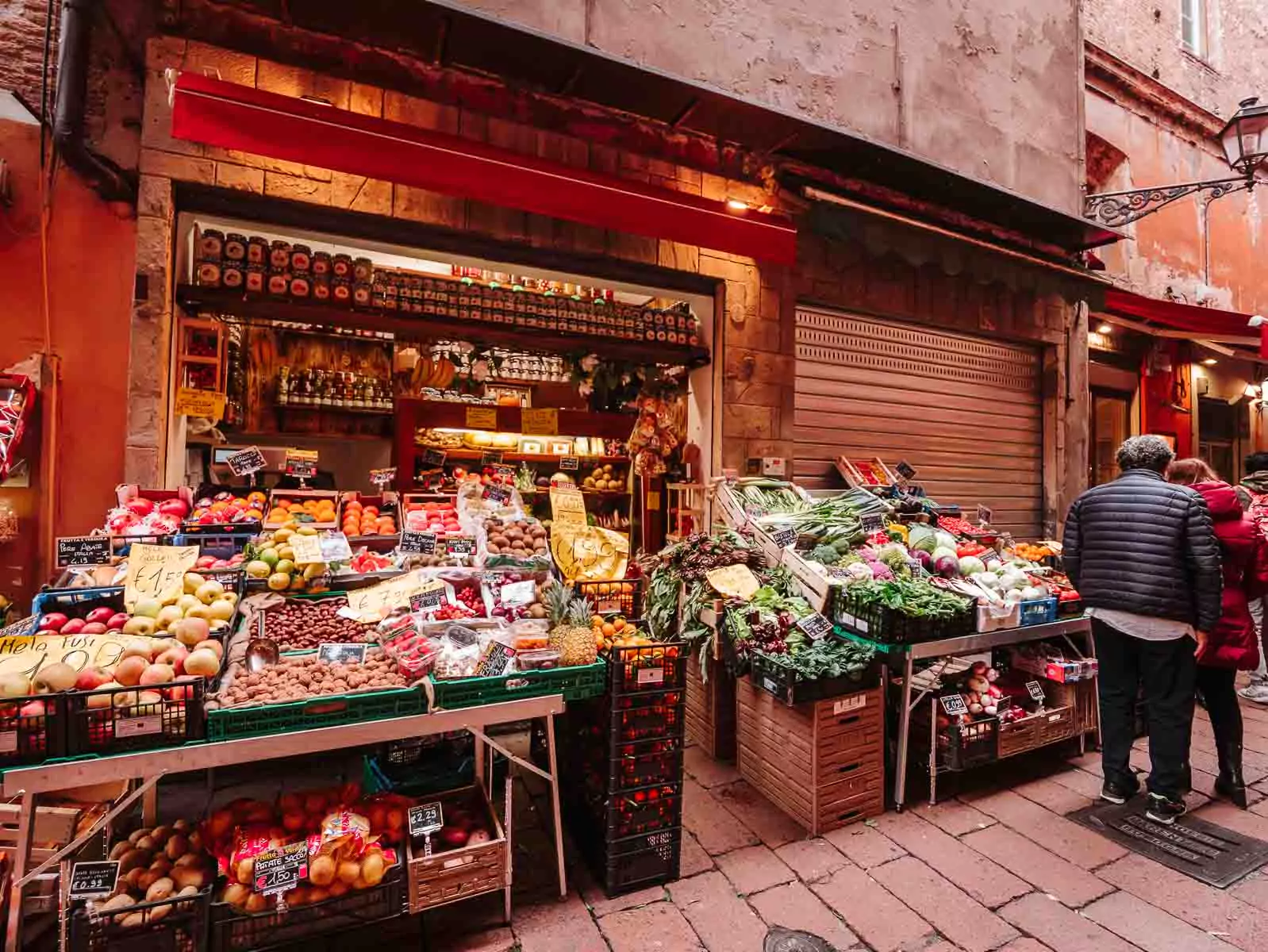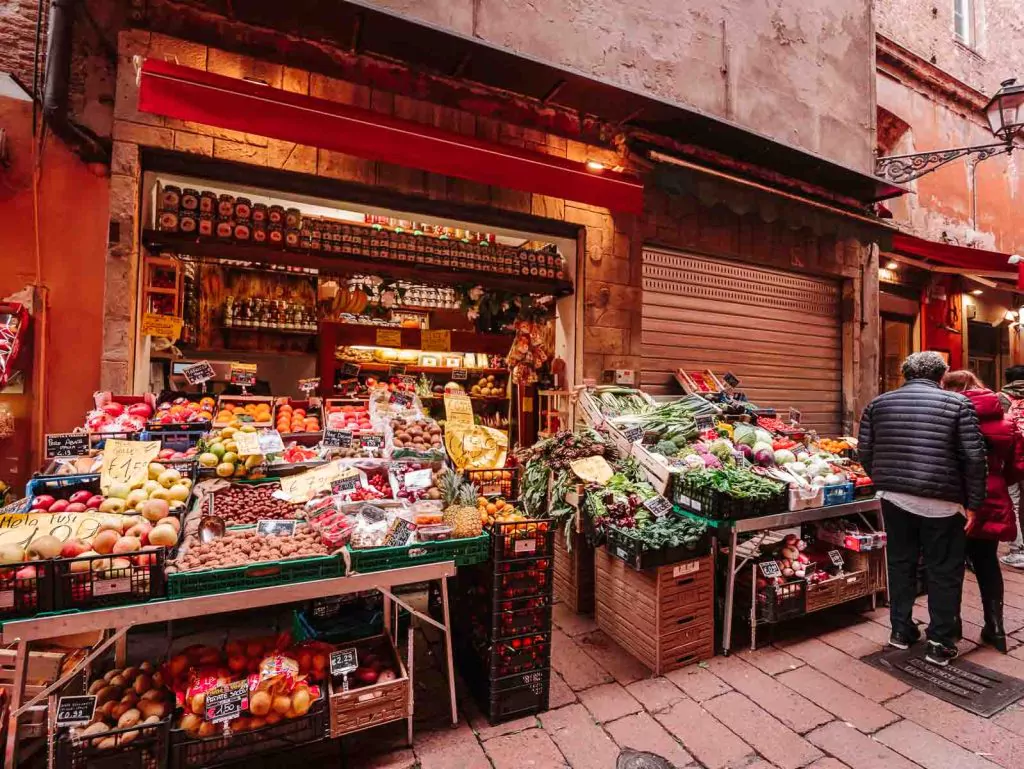 Accommodation to stay at
✅ A luxury overwater bungalow
🔲 Giraffe Manor, Kenya
🔲 An igloo under the Northern Lights
🔲 A bubble tent with a transparent ceiling
🔲 A 6* hotel
✅ Milford Sound Lodge, New Zealand
✅ Nest Treehouse, New Zealand
🔲 Spend a week diving from a liveaboard
🔲 A 5* safari lodge in Africa
✅ A glass-walled and -ceilinged PurePod in New Zealand's South Island
🔲 A ryokan in Japan
🔲 A luxury riad in Morocco
🔲 Sleep in a lie-flat seat on a long-haul flight
✅ Marina Bay Sands, Singapore
🔲 Le Sirenuse, Positano, Italy
✅ Glamping on a pontoon on the Great Barrier Reef
🔲 Lake Palace Hotel, Udaipur, India
🔲 The Silo Hotel, Cape Town, South Africa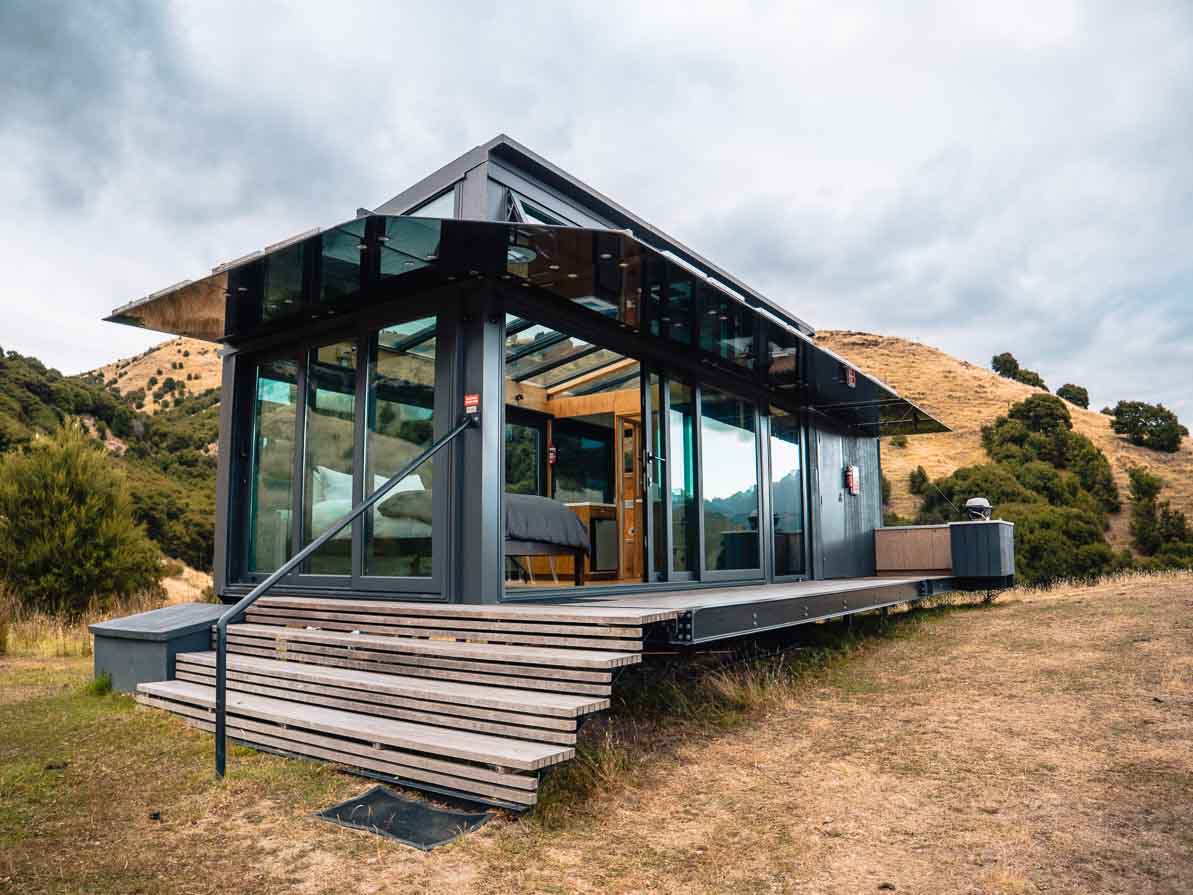 Events to attend
🔲 Cherry blossom season in Japan
🔲 Holi in India
🔲 Tomorrowland in Belgium
✅ Coachella, California
🔲 A Rugby World Cup game
🔲 A Rugby World Cup final
✅ Oktoberfest, Munich
🔲 Burning Man, Nevada
✅ Bastille Day fireworks at the Eiffel Tower in Paris
🔲 Spend New Year's Eve in Sydney
🔲 Songkran, Thailand
🔲 Glastonbury Festival
🔲 Visit a European Christmas market
🔲 See a Broadway show in New York
Achievements to complete
🔲 Write a book
✅ Live overseas
🔲 Visit all seven continents
🔲 Visit 100 countries (this isn't an active goal I'm aiming for, I don't want to forgo visiting countries I loved for the second time to instead visit somewhere I don't even care about just to hit a number, butttt it would be cool to one day be able to count 100 countries!)
✅ Travel full-time
🔲 Fill a passport
🔲 Learn French through immersion
✅ Start my own business
🔲 Take my parents on an all-expenses-paid trip
🔲 Host my own group trip
🔲 Pay off my student loan
🔲 Make more money self-employed than I did in my last desk job (if you include the value of the travel perks I get as a travel creator I'm well over my desk job, but income-only I'm not quite there!)
🔲 Deck out my own campervan
🔲 Buy a house