Need to get a travel insurance policy but don't know what to look for? After years of working in the travel industry and many more travelling myself, I'm a bit of an insurance nerd! And this blog post will teach you exactly how to choose a travel insurance policy.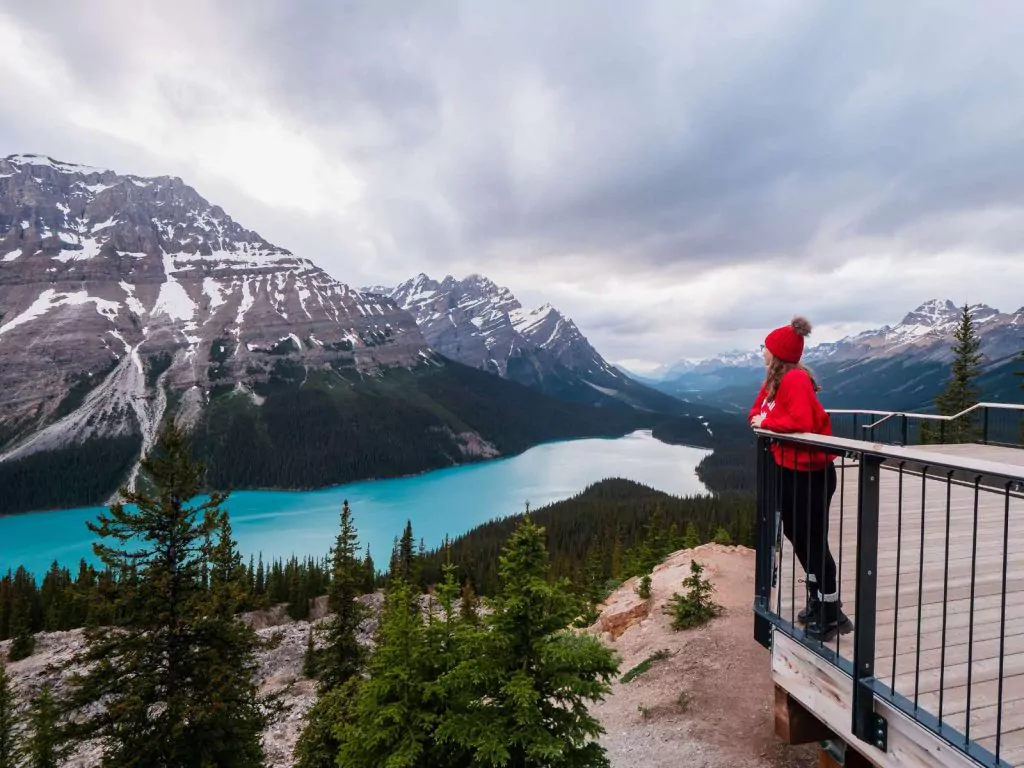 Confession: I'm a bit of an insurance nerd. I'm the person who forces everyone I know to buy insurance as soon as they've booked their trip, and if they are hesitant, I'll hit them with any number of travel horror stories to prove to them that the risk isn't worth it.
I worked in the travel industry for six years before becoming a full-time creator and boy oh boy, have I heard enough stories to last a lifetime. Some were positive, like my friend who broke her ankle in Mexico and insurance covered her business class flights home since her leg was in a cast, but many were horror stories of those who didn't have insurance and got sick, injured or worse, with medical and transport bills that cost them or their families tens of thousands of dollars.
In an ideal world, you won't get sick or injured while travelling, and chances are you'll be totally fine on your next trip! But the world isn't ideal, and with the additional risks of being overseas like unknown medical systems, expensive transport to get home and things like language barriers, having travel insurance can provide serious peace of mind that you'll have support if you need it.
Besides medical cover, travel insurance also covers loads of potential travel issues like stolen belongings, travel cancellations and delayed luggage, with that last one being fairly common these days due to under-resourced airlines and airports.
Travel insurance is the one thing that you want to buy and never have to use, and in my opinion it's an essential part of any trip. But it is also a tricky aspect of travel to navigate, there are so many policies out there, the benefit tables can be confusing, and policy wordings are often full of jargon.
Over on Instagram I get asked on an almost daily basis what insurance policy I recommend, so I thought I'd put together a detailed blog post to tell you exactly what to look for and how to choose a travel insurance policy that suits you. So here you go, all you need to know about how to choose a travel insurance policy!
Disclaimer: I have a long-term partnership with Cover-More Travel Insurance New Zealand. I work with them because I've had a brilliant experience with them in the past, and I recommend them to other Kiwi travellers for the same reason. This blog post is not a paid piece of content and all opinions are my own (as always), I encourage you to research a range of travel insurance policies to find the one that best suits your needs.
Another disclaimer: I am not qualified in anything related to insurance, I'm simply a passionate insurance advocate with lots of experience working closely with insurance companies in my desk job as well as reading many, many policies in my 10+ years of solo travel. This post is designed to provide insight into the different travel insurance options out there and what you should look out for when considering what policy to purchase. Please speak to an insurance company if you need clarification on policy wordings or have any other questions.
---
What travel insurance is best?
The options for travel insurance policies differ depending on where you live, and different policies might suit different types of travellers better, so there's no simple answer to this question unfortunately.
I use Cover-More New Zealand as part of a long-term brand collaboration and have only had good experiences with them. Each year I get a policy that covers me until the next time I come home, which is usually around ten months later. I get the most comprehensive policy (their Options plan), increase the item limits to cover my laptop and camera gear, and choose the $0 excess. On my most recent ten month trip I had to make three claims:
Accommodation for mandatory self-isolation after testing positive for Covid in Canada
Reimbursement for essential items in Abu Dhabi after Etihad lost my luggage for four days
Additional accommodation and flight difference after Cyclone Gabrielle cancelled by flight from Singapore to New Zealand and I had to spend three extra days in Singapore + book a last minute flight home with a different airline as my previous airline had no available seats for three weeks
Each claim was covered in full and I received the money in my account within 2-3 weeks. You can get a quote for your next trip through Cover-More New Zealand here, or Cover-More Australia here.
If you're not from NZ or Australia, the two global insurance options I hear many travellers talking about are SafetyWing and World Nomads.
SafetyWing is a new provider with a focus on long-term insurance for digital nomads, with great medical coverage, low monthly fees and the option to switch your policy on and off as you need it. Unfortunately their non-medical coverage for things like stolen belongings, delayed luggage and flight cancellations is much lower than other insurance policies.
World Nomads on the other hand has really comprehensive coverage but is certainly on the more expensive end of travel insurance policies.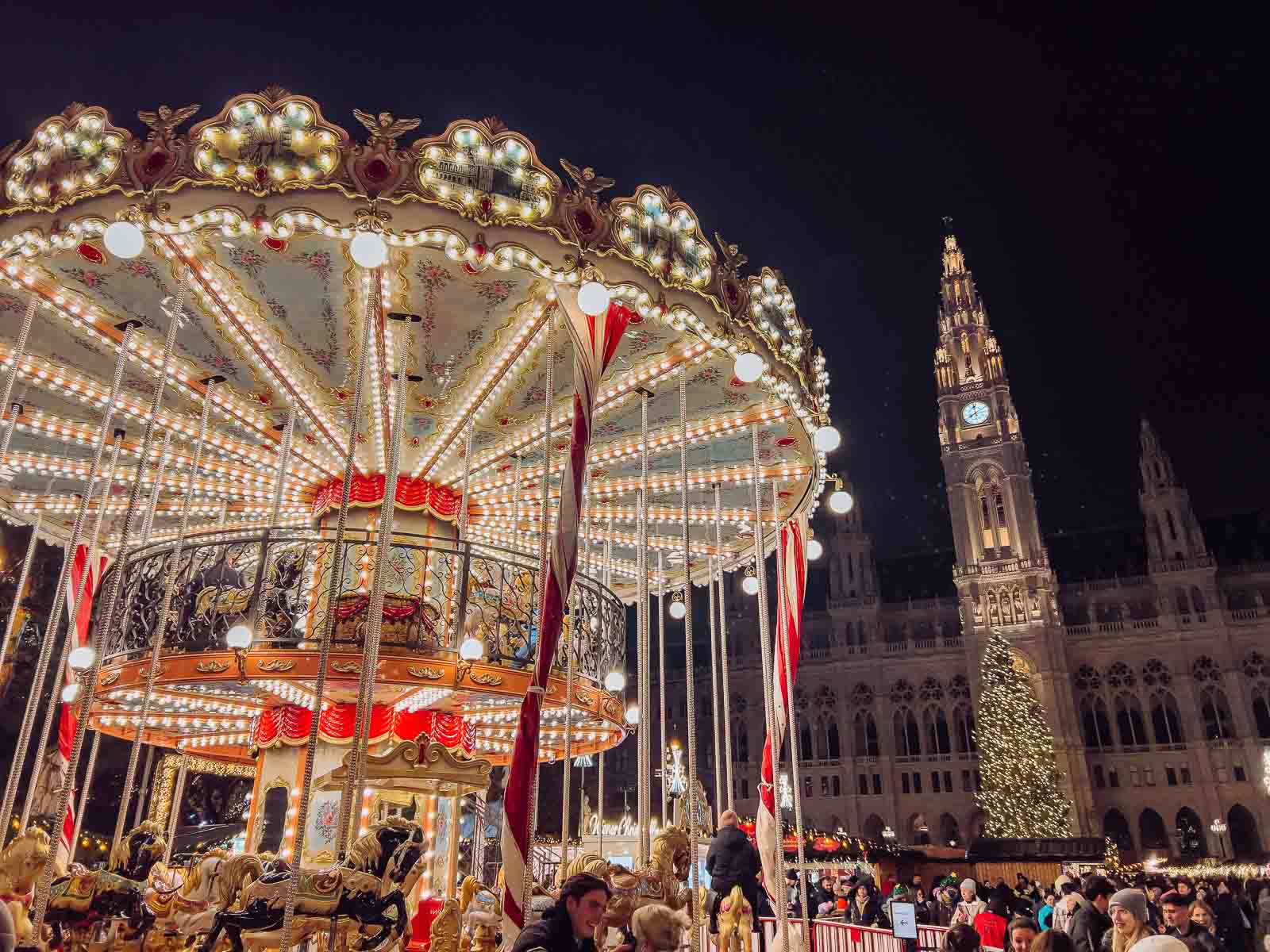 ---
What does travel insurance cover?
Travel insurance covers so much more than just medical care overseas and flight delays. The exact benefits will depend on the policy you're looking at, but a comprehensive policy is likely to provide some level of cover for most of the following:
Medical treatment
Emergency dental
Additional expenses due to sickness or injury, like accommodation while you're recovering enough to be able to fly home, or flying a support person to be with you while you're in hospital if you're travelling solo
Coverage of the cost to get you home in the event of sickness or injury, which might cover things like medical evacuation or lie-flat seating if necessary due to injury
Repatriation (bringing your body home) in the event of death (morbid but important)
Loss or theft of your belongings
Allowance for purchasing essential items if your luggage is delayed by a transport provider
Rental vehicle excess
Additional accommodation expenses if your flight is cancelled/delayed and the airline doesn't provide accommodation
Expenses caused by a missed connection between flights, tours or cruises
These are just an example of the common inclusions you'll likely find in comprehensive insurance policies, but there are many more that I haven't listed.
---
What does travel insurance *not* cover?
Different policies have different exclusions, but some common ones are:
Pre-existing conditions (some policies cover some pre-existing conditions automatically, some will cover them with an additional premium, some won't cover them at all)
Epidemic or pandemic
Terrorist attacks
Pregnancy after a certain stage (usually 24 weeks, sometimes further cover is available with additional excess)
Government restrictions like lockdowns
Motorbike or moped accidents if you weren't wearing a helmet
Injury, lost belongings or any other claims resulting from alcohol or drug use
Adventure or high risk activities (some policies cover some adventure activities, some with an additional premium, some not at all)
Hikes above a certain altitude
Scuba diving without a diving certification
Claims arising from professional sport events or races that you're partaking in
Winter sports like skiing and snowboarding (usually an optional add on)
Medical or dental expenses from treatment you have travelled to receive, e.g. getting your teeth looked at or undergoing plastic surgery in cheaper countries
If any of the above are relevant to your travel plans then ensure you read the policy documents carefully to understand what is and isn't covered.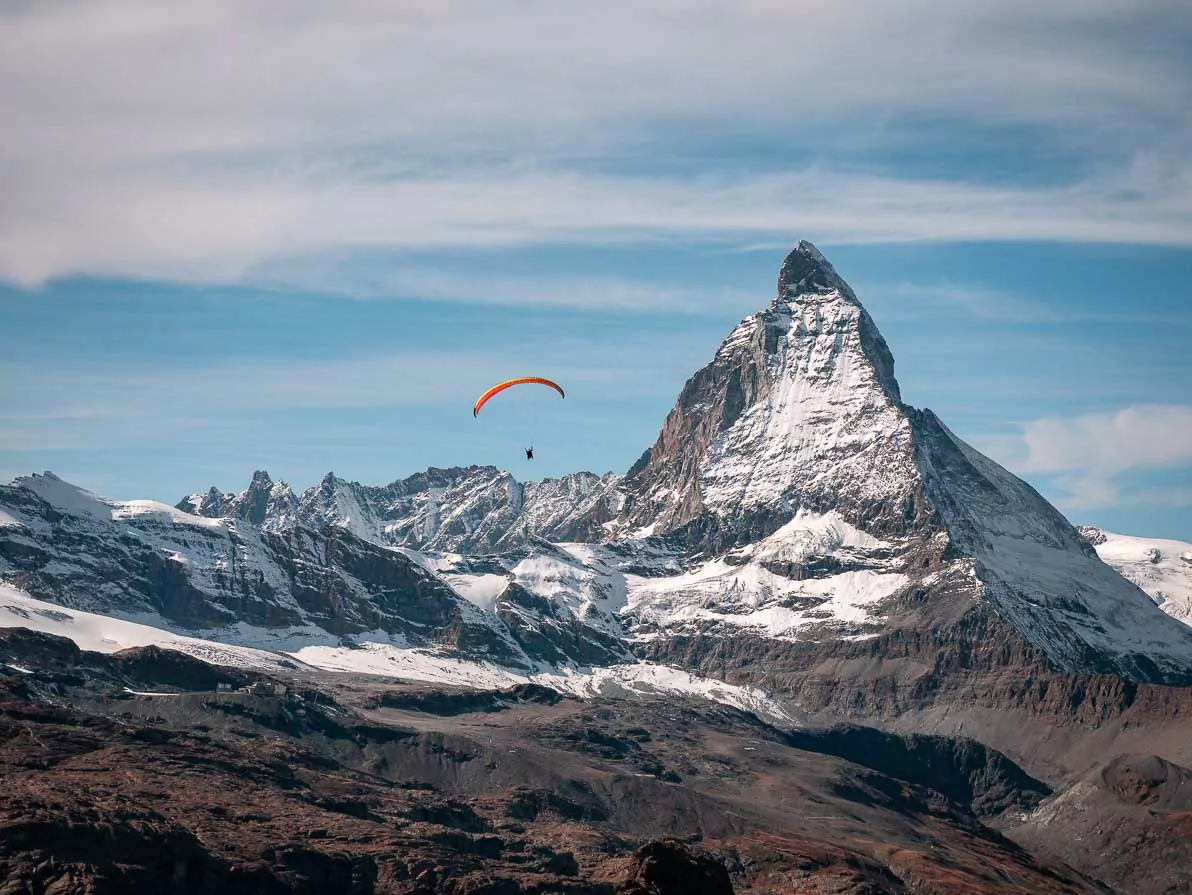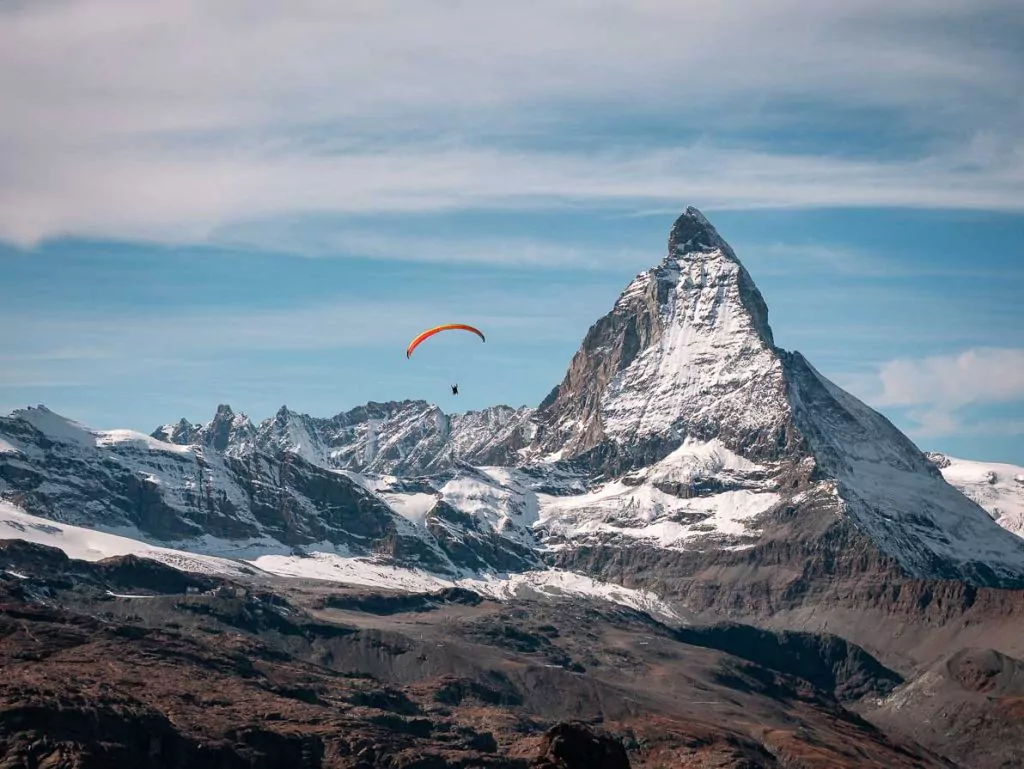 ---
Summary: How to choose a travel insurance policy
Check medical cover (if you're going to the USA, unlimited medical cover is essential)
Check what assistance they provide during emergencies
Check if they provide cover for a support person to join you in an emergency
Check the cover for cancellations due to unforeseen circumstances prior to your trip
Check the item limit for your belongings
Check the cover for additional expenses due to flight delays or cancellations
Check if they cover your destinations
Check if they cover pre-existing conditions
Check the claims process + how long claims take
Check if the activities you're doing are covered
Check the price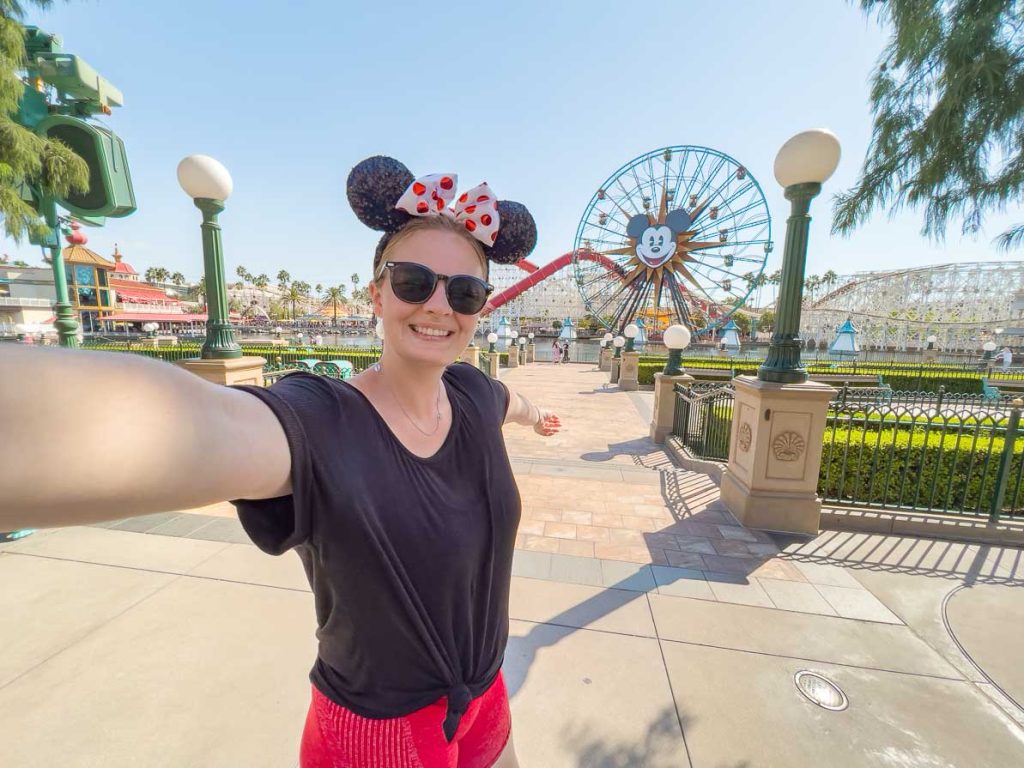 ---
A detailed breakdown of how to choose a travel insurance policy
Check the medical cover
Before purchasing a policy, you need to know the benefit limit for medical costs arising from injury or sickness, as well as any potential exclusions that might be relevant for your trip.
Most comprehensive policies have unlimited medical cover, but some basic policies may have a limit on medical expenses of between $100,000-$250,000.
Medical cover typically includes doctor and specialist appointments, emergency treatment, ambulance and hospital costs and may also include prescriptions and medical evacuation.
I always, always, always recommend a comprehensive policy because generally they don't cost a huge amount more but they provide significantly more benefits, and in the case of a medical emergency, you don't want to have to choose cheaper treatment options or delay getting help because you're worried about going over your policy limit.
If you're visiting the USA then unlimited medical is essential, because hospital costs over there are just insane. The average cost of a three day stay in hospital in the USA is $30,000USD, so if you were in some sort of accident that caused major injuries and required a long stay with multiple surgeries, you could end up with upwards of $250,000 of medical costs within only a few weeks. It's not worth the risk, unlimited medical is the way to go for any USA visits.
If you're heading somewhere remote and hard to reach like Everest Base Camp, Machu Picchu or a safari in Africa, check with the insurer to confirm if medical evacuation is covered in the medical expenses, and make sure you've got any additional activities covered like hikes or other adventure activities. In my desk job working at a travel agency I heard about multiple medical evacuations from things like severe altitude sickness, a snake bite and a broken leg while hiking, and these medivacs could cost more than $100,000 depending on how remote you are.
Check what assistance they provide during emergencies
You're going to be travelling around the world in different timezones, so you need to be able to contact your insurance company's emergency line at any time of the day.
If a travel insurance company only has set hours to be contactable by phone, this is a major red flag and you should avoid at all costs.
Check if they provide cover for a support person
If you're travelling solo, being hospitalised overseas can be a terrifying experience. Some insurance policies (including my Cover-More Options policy which is one of the reasons I got it) provide transport and accommodation for a support person to join you while you are in hospital.
If you're travelling with a companion, some policies cover accommodation for your travel buddy if they remain with you while you're hospitalised, or cover their transport if they escort you home.
Check the cover for cancellations prior to your trip
Many comprehensive insurance policies cover cancellation costs if something happens before your trip which stops you from being able to travel, like breaking your leg a few weeks before your trip, being made redundant unexpectedly, or a close relative passing away (provided they weren't already sick, awaiting treatment or in residential care). If you need to cancel your trip, insurance typically will cover the cost to rearrange your trip or will reimburse the non-refundable portions of your trip.
With this in mind, you should book your travel insurance as soon as you've booked any non-refundable flights or accommodation. Travel insurance doesn't cost any more to purchase weeks or months before your trip, you only pay based on your travel dates, but purchasing it in advance means you're covered for anything that happens in the lead up to your trip.
Check if there's 'cancel for any reason' cover
Some insurance policies offer a 'cancel for any reason' (CFAR) add on, where you pay a premium in order to be able to cancel your trip for reasons which wouldn't usually be covered, like change of mind, cancellation of an event you were travelling for or change of financial situation.
From my research, many policies that used to provide this add-on stopped offering it when the pandemic first kicked off, and there currently aren't many CFAR options that I can see.
If you're not totally sure about your travel plans and want to keep some flexibility to change or cancel, I'd recommend booking flexible flights and accommodation with free cancellation.
Check the item limit for your belongings
Most insurance policies offer coverage for lost, damaged or stolen belongings, but this benefit may have an overall limit as well as a 'per item' limit, where each item can only be claimed up to a certain amount. The amount depends on the policy, as an example basic policies might cover $500 per item to a total of $5000 and comprehensive policies might cover $1500 per item and $25000 in total.
If you're like me and travel with quite a lot of expensive gear like a laptop, cameras and drones, chances are you'll need to increase the per item limit for coverage of your belongings. My Cover-More policy has a $1500 per item limit but a higher limit for laptops ($3000) and cameras ($3000 for camera + lenses + accessories). Most policies allow you to increase the 'per item' limit for specified items, you'll just need to pay a small premium to have these covered.
Check the cover for additional expenses due to flight delays or cancellations
If your flight or other transport is delayed or cancelled for a reason outside of the airline's/transport provider's control, like severe weather, most travel insurance policies will provide some level of cover for accommodation while you wait for the next available flight.
This recently happened to me and my parents while travelling from Singapore to come home after a family holiday, and there was a drastic difference in my policy and my parents' policy.
Cyclone Gabrielle was due to hit Auckland at the exact hour that our flight was meant to land there, so the flight ended up getting cancelled at the last minute and we were stuck in Singapore for the foreseeable future until the weather had passed and it was clear that there was no damage at the airport.
My parents' travel insurance policy only covered $150 per person for accommodation per night, which is hardly anything for Singapore! They ended up booking a last minute apartment for much more than $300 per night but they were happy to pay the difference.
My policy on the other hand covered $400 for accommodation per night, so if Mum and Dad had my policy, insurance would've covered $800 per night for them in total. Even $400 a night doesn't go very far in Singapore when booking last minute on a Sunday night unfortunately but it almost covered my private room at a fancy hostel, I just had to top it up by $20 a night.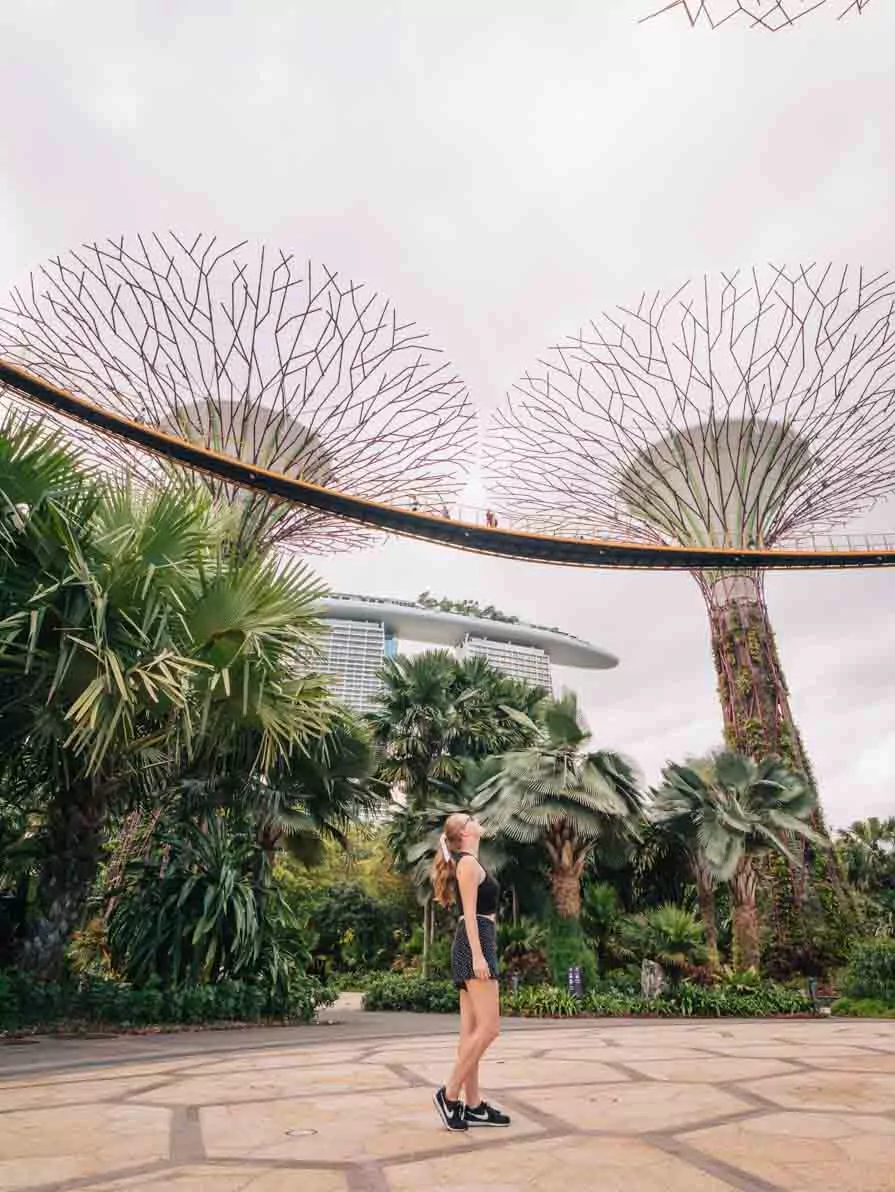 Check if the policy covers your destination
Travel insurance policies will cover all major tourist destinations around the world, but there may be additional costs for countries considered riskier from an insurance perspective, like the USA where medical care is so expensive.
If you're travelling particularly off the beaten track, check your government's advisories to see if they are recommending against travel to that destination. In New Zealand we have safetravel.govt.nz but most other countries have something similar. If you're visiting a country or area with a 'Do Not Travel' advisory then chances are travel insurance won't cover you, as the risk would be too high and they wouldn't be able to provide support there anyway.
Check if they cover pre-existing conditions
Different travel insurance providers treat pre-existing conditions differently.
Some may automatically cover some common conditions, like asthma, diabetes or epilepsy, but some may require an additional premium to cover these or other pre-existing conditions.
If you have a pre-existing condition that is particularly risky and likely to result in additional cost, some policies may not be able to cover it at all, so you'd need to either be comfortable with travelling without cover for that condition, or look for another policy.
Check the activities you want to do are covered
Many travel insurance policies won't cover high-risk activities as default, you might need to add them on, look for another policy or participate knowing that you aren't insured.
Some policies may cover a bunch of common adventure activities, like abseiling, bungy jumping, kayaking, or jet skiing.
Some policies may cover activities with certain caveats, like scuba diving being covered only if you have your Open Water certificate or are diving with a guide, white water rafting being covered in grade 4 rivers or below, and hiking being covered up to a certain altitude. If you're doing a high altitude but popular hike like Everest Base Camp or Machu Picchu, these may either be covered automatically or with a small additional premium.
If you're planning on participating in any sort of adventure activities on your trip, check the policy carefully to ensure you're covered.
One important thing to note is that one major exclusion for any insurance claims is that 'reasonable care must be taken'. This means that if you're participating in some kind of high risk activity but you aren't taking your own safety precautions, you may not be covered. This might be things like mountain biking without a helmet, waterskiing without a life jacket or going hiking without the right gear.
Check the claims process and how long it takes
Each insurer will have their own claims process and will give you a ballpark range of how quickly they try to respond to a claim.
These days all insurance providers should have an online claims policy where you can easily upload documents and information. If they don't have this and instead require an email or a phone call that would be a deal breaker for me, I don't have time for that! Gimme a simple online process any day.
From my research, most travel insurance policies say that they'll respond to a claim in 10-20 working days after receiving all documentation.
Check the price
The final stage of choosing a travel insurance policy is to check and compare policy prices to make sure you're getting the best bang for your buck, or the best coverage for your cash!
---
Hopefully this travel insurance guide has taught you how to choose a travel insurance policy for your next trip. If you need further clarification on travel insurance policies or policy wording, please get in touch with the insurance company you are looking at.