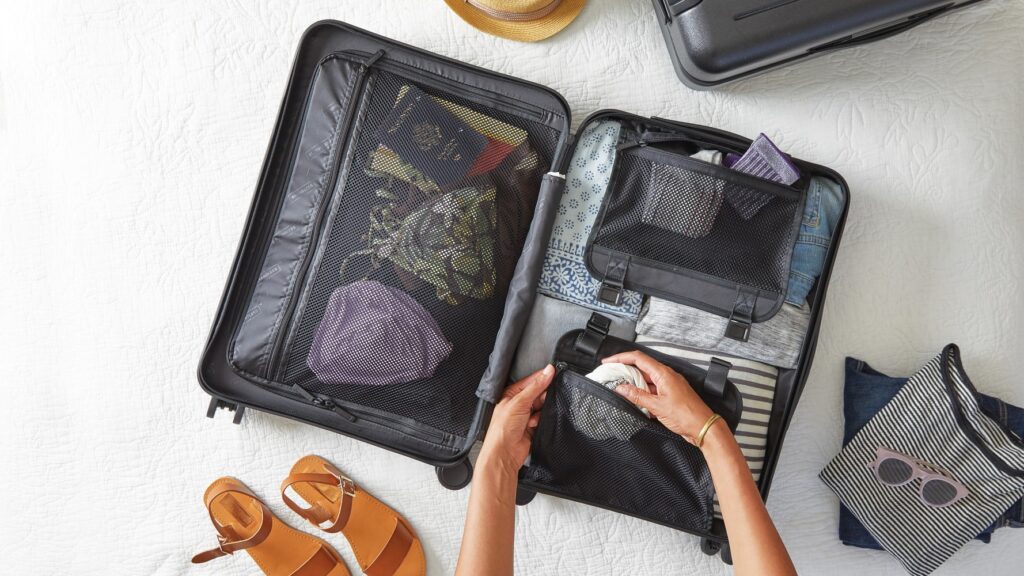 This is a contributed post from Clayton Miller at 1Cover.co.nz.
As a new year begins, many of us are thinking about planning our travels. 2020 signifies a new decade, so why not start the decade off with a trip to remember for years to come?
Choosing where to go can be a difficult decision, especially if you're thinking about travelling to a country you've never been to before. Here are some ideas of destinations you need to visit this year.
Japan
Japan is becoming an increasingly popular travel destination due to its varied cultures. Each part of Japan is entirely different from the next, so travelling around Japan can feel like you're visiting many different countries.
With incredible landscapes in remote areas and highly populated cities packed with the latest technology, visiting Japan should be on everyone's bucket list. The Secret Traveller over at 1Cover even recommends travelling to Japan for the food alone, referring to the creation of ramen (a Japanese broth packed with noodles, meat, veg, and other tasty ingredients) as an "art form".
Ethiopia
If you want to experience something entirely different from what you're used to, Ethiopia can be a great choice of destination. The country isn't on many people's lists of places to visit, but it definitely should be.
You'll find ancient lands that have remained virtually untouched for centuries and rich culture like no other. Areas like Lalibela are home to churches cut into rocks that were formed somewhere between the 12th and 13th centuries. A great place to visit is the ancient city of Aksum – although most of it is now in ruins, there's still a lot to see in the way of tombs, castles and churches.
YOU MIGHT ALSO LIKE: What's in my camera bag for a year of travelling around the world?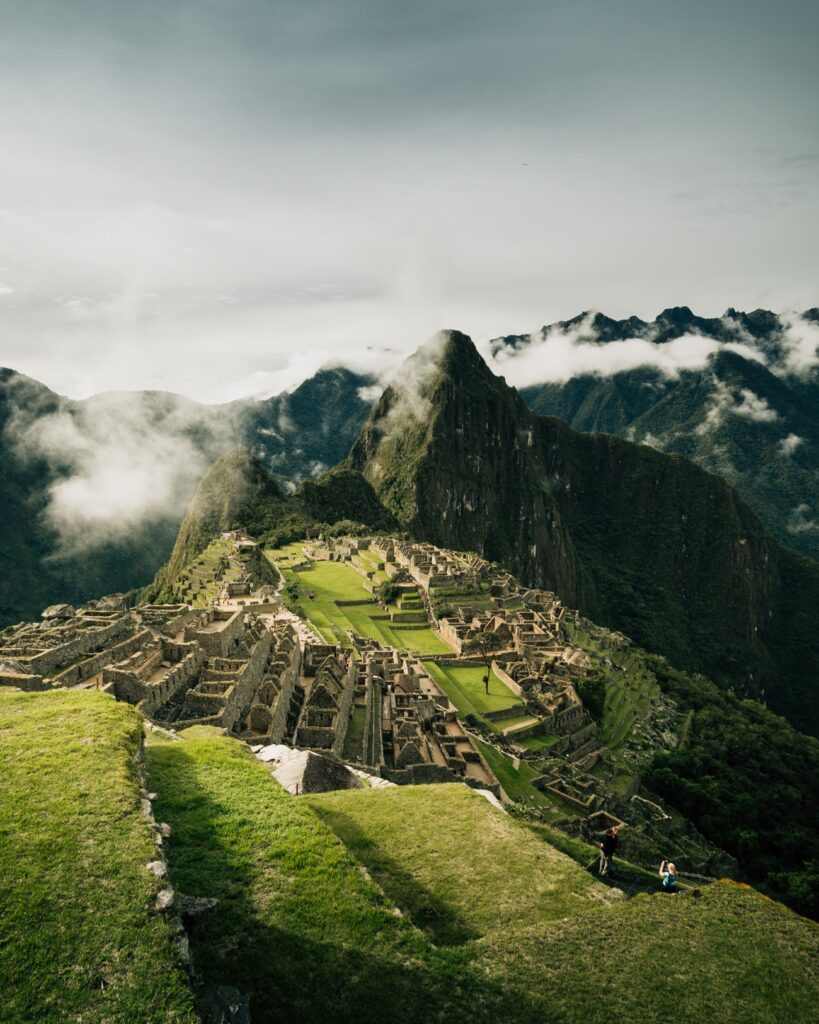 Peru
Home to one of the world's seven wonders (Machu Picchu), Peru is often up there on places to visit before you die. However, the country is home to more than just Machu Picchu, and provides travellers with an array of breathtaking places to see.
Arequipa, for example (often known as the White City), plays host to some rather impressive colonial architecture. The city is full of buildings constructed using the volcanic rock sillar, which is white in colour and makes for a unique look when used in architecture.
Although Peru is a popular destination for tourists, Arequipa is often not included on travellers' itineraries, but it's definitely worth visiting. You can also see Chachani, Misti, and Pichu Pichu in the distance which adds to the magical feel of the city.
Malaysia
For those that like a mix of idyllic beaches and bustling cities packed with high rises, Malaysia can be a perfect choice.
The city of Kuala Lumpur has become a popular place to visit for fine dining, shopping, and chic hotels. Kuala Lumpur has only recently been developed to this level, so everything still feels very "new".
If that's not your scene, and you're looking for clear waters and sandy beaches, then the Perhentian Islands are a place of wonder – with coves and fascinating marine life, this place is pretty close to paradise!
YOU MIGHT ALSO LIKE: FAQs about my 52 countries in 52 weeks trip